A Psychic and healer with over 30 years experience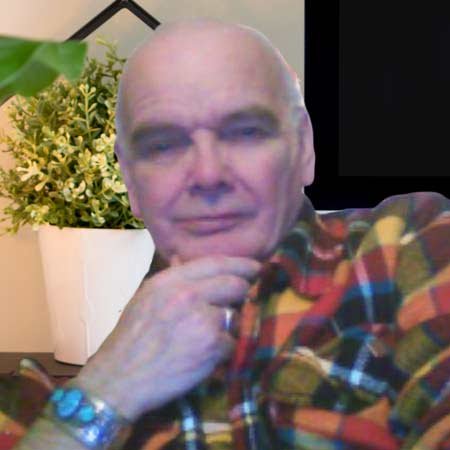 Professional Psychic, Reiki Master and Shamanic Healer
Over the years Malcolm has given many Psychic, Astrology and Tarot readings helping and advising many people internationally with:
Usui Reiki
A Gentle But Powerful Healing Technique
Malcolm has been a Reiki Master and practitioner since the beginning 1990. He feels that his introduction to Reiki was definitely a spirit guided moment in his life.
While he was looking after a spiritual B&B in Glastonbury UK, A Dutch guy booked in for a week and it turned out he had been trained by Phyllis Lei Furumoto in the USUI tradition of Reiki.
Malcolm has facilitated workshops In the UK, Europe and the USA training and also retraining many individuals In The healing art of Reiki.
The Way Of The Drum
Shamanic Healing
Malcolm also practices Shamanic healing.
He has spent a lot of his time since 1994 with traditional medicine men and women mainly from the Hopi, Tiwa, Apache and Lakota tribes.
Being with them and paying attention has help him get more in touch with himself on all levels.
He honours all the people who have helped him on this journey. He honours his good friend and Bro Blue Spruce Standing Deer, a medicine carrier for the Tiwa people of Northern New Mexico for teaching him about the power of the drum and himself.
He is currently working from his home in Glastonbury UK, via phone and also doing a lot of healing reading using Skype.