Psychic – Healing -Astrology – Spiritual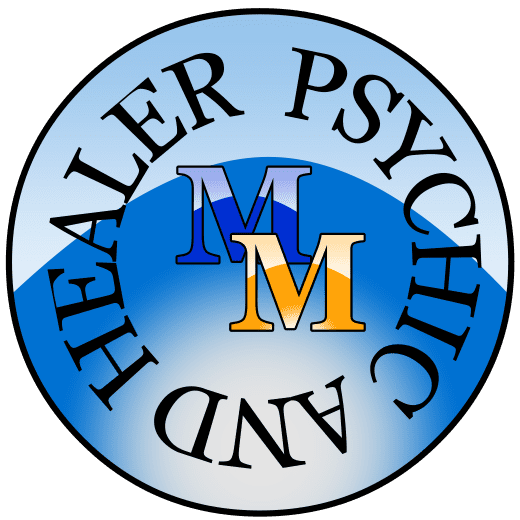 The world feels on fire, both literally and figuratively. The Saturn Pluto conjunction during this Lunar Eclipse feels...
Jupiter Transit in Sagittarius Nov 2019 for All Ascendants and Moon Signs As found on Youtube
Pam talks about the astrological developments for the first half of November, and the Full Moon in Taurus on the 12th....
It's the season for letting go our own little plans and ideas and opening them up for input and modification/expansion...
read more