Psychic – Healing -Astrology – Spiritual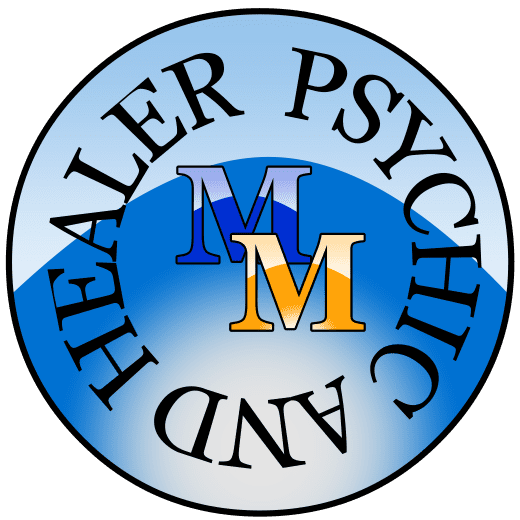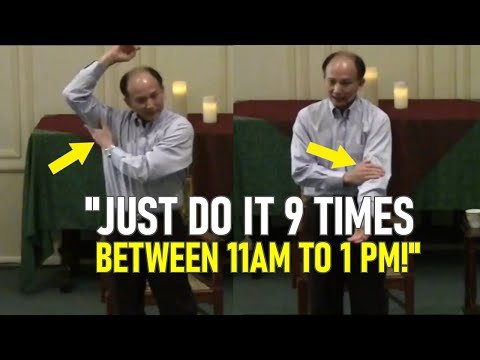 Just do this chi-gong healing technique 9 times between 11am to 1pm..
Mongolian shamanism, more broadly called the Mongolian folk religion, or occasionally Tengerism, refers to the...
Do you know what self-love is? It's more than changing your hair, getting a new wardrobe, or attempting to redefine...
Embracing your wounded inner child. I once went to a workshop on PTSD where the rather famous presenter mocked the...
read more