Psychic – Healing -Astrology – Spiritual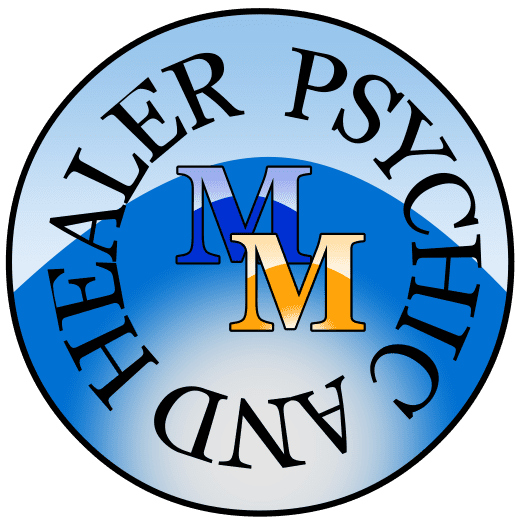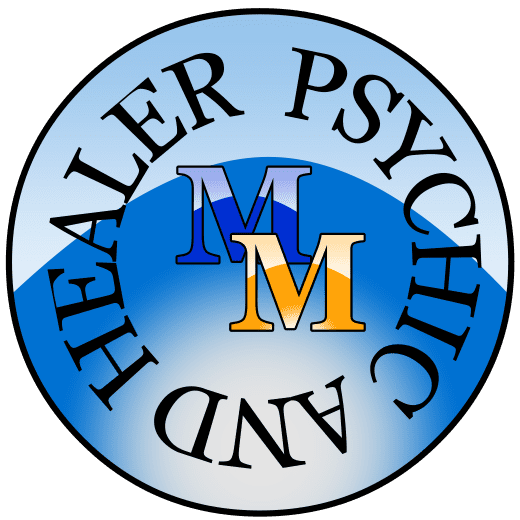 The Master Number 11 in Numerology‍ In the world of numerology, 11 is referred to as "unity in multiplicity". This...
No Results Found
The page you requested could not be found. Try refining your search, or use the navigation above to locate the post.