Psychic – Reiki Master – Shamanic Healing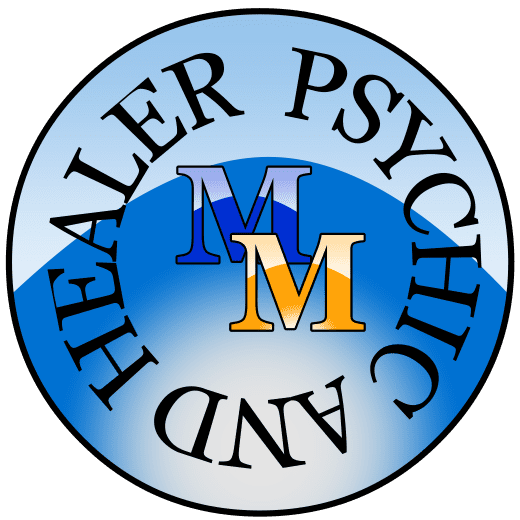 Psychic Reading With Malcolm
A Psychic And Healer With over 30 Years International Experience
Are you looking for a way to improve your life and relationships? Do you want to find a solution to your money and spiritual concerns? If so, you may be interested in seeking a psychic reading. A reading can provide you with the support and guidance you need to address the issues that are causing you distress and can help you find a positive solution.
You are very close to being able to do what you desire.
Before we begin your psychic reading or healing I would like you to recognize that you're not alone. There are many individuals in the world similar to you, who are having a hard time daily with love and relationship, career and money plus many other issues.
It's natural to feel a bit doubtful or nervous when meeting a psychic but be assured that I am here to support and guide you. First and foremost, I believe that everyone has the potential for greatness. No matter what you're dealing with currently, you have the ability to achieve success.
You have to trust yourself and put your faith in what you know. I will do my best to help you tap into your inner power and strength.
As for your love life, it's important to understand that you are not alone in your struggles. A lot of people have a difficult time maintaining healthy relationships. Many times, people get stuck in a cycle of hurt and disappointment. I will help you to break free from this cycle and find the love that you deserve.
In terms of your career, I can do a psychic reading to see what opportunities are out there for you. This reading can help you find out what type of career would work for you and what experience is necessary to succeed in that career.
Psychic reading on spirituality.
An accurate psychic reading can be a valuable tool for spiritual exploration. In a reading, I can use my psychic abilities to explore your spiritual path and provide guidance and advice. This can be an invaluable resource for deepening your understanding of your own spirituality and for connecting with a Higher Power.
I experienced some of the same struggles in my life that you are currently facing, and that is why I pursued a spiritual path. Putting my faith in something greater than myself has helped me find peace and comfort in difficult times.
When you're feeling emotionally drained and vulnerable, it can be really tough to cope. It can be hard to feel like anything is really going your way, and you may feel like you're walking on eggshells. You may also feel like you're constantly on edge, or that you're struggling to stay afloat. All of these feelings can be really tough to handle, and can really leave you feeling really low.
What does Malcolm offer in a psychic consultation?
Malcolm is a highly skilled and experienced psychic who can provide guidance and support for your overall spiritual well-being. He can help to resolve any problems that you may be experiencing in your life and can offer advice on how to improve your situation.
Malcolm is also an excellent tarot reader who can provide insight into your current situation and help you to make decisions that will help to move your life forward. He also has a wealth of knowledge on astrology and can help you to understand your personal forecast for the future. If you are looking for guidance and support in your life, then Malcolm is the perfect person to consult.
So, the next step is to book a reading with Malcolm, who will then give an in-depth and compassionate reading.
Follow the link to the bookings page, where you will find a list of prices plus instructions on how to pay and how to contact him for your psychic reading.
Malcolm is a highly respected psychic who has been providing readings to people for over 34 years. His readings are highly detailed and compassionate, and he is always able to provide people with insights into their past, present, and future. His readings are a truly unique experience, and they are perfect for anyone who wants to learn more about their life and future.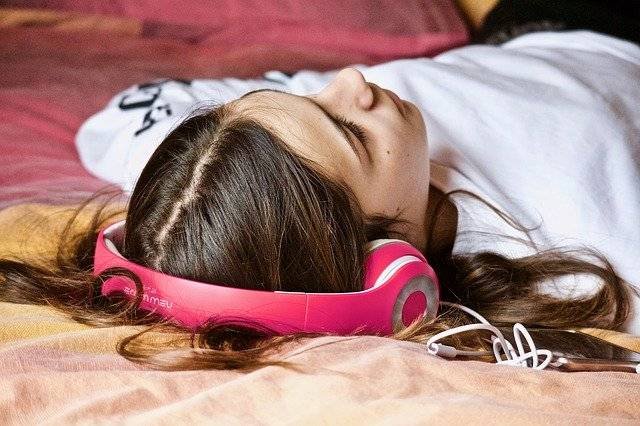 The biggest pleasure after a hectic day is sound sleep. It is perhaps one of the best satisfaction in the...
read more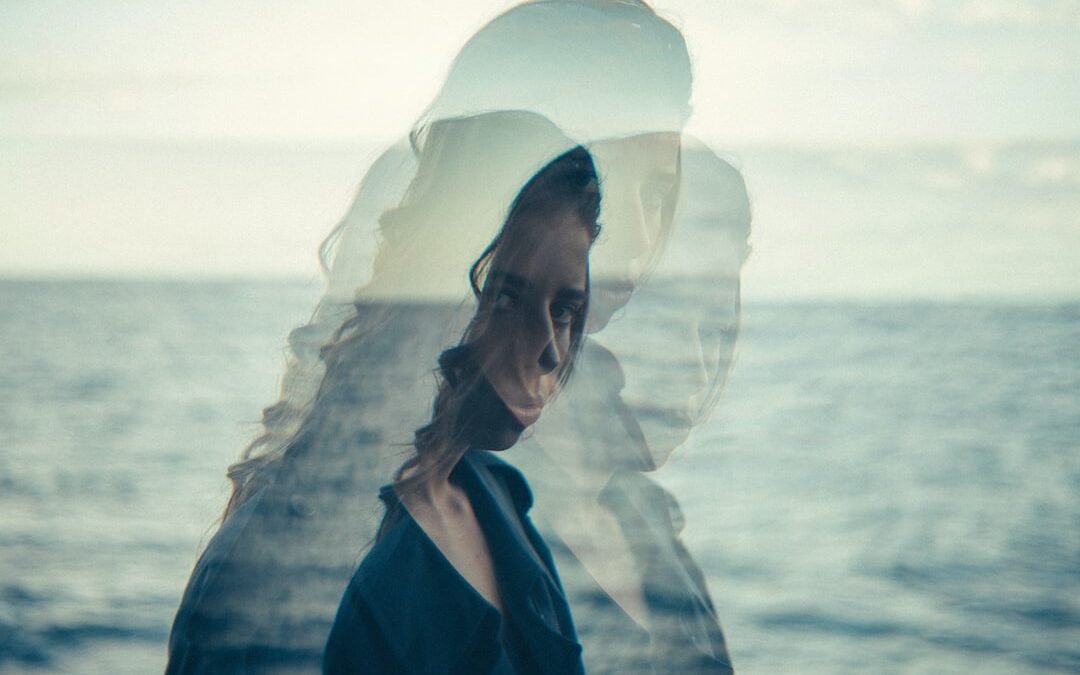 Introduction – Why Develop Your Psychic Powers? If you're reading this, then chances are you're interested in...
read more
The history of spirituality is long and varied. It is believed that the first spiritual beliefs date back to the...
read more
Chakra balancing - the benefits of stimulated and balancing the chakras. Chakra Balancing, Yoga, and...
read more
Numerology Secrets: Life Path 11 !! Numerology Life Path 11! Number 11, Life Path 11, Master Number 11 Website:...
read more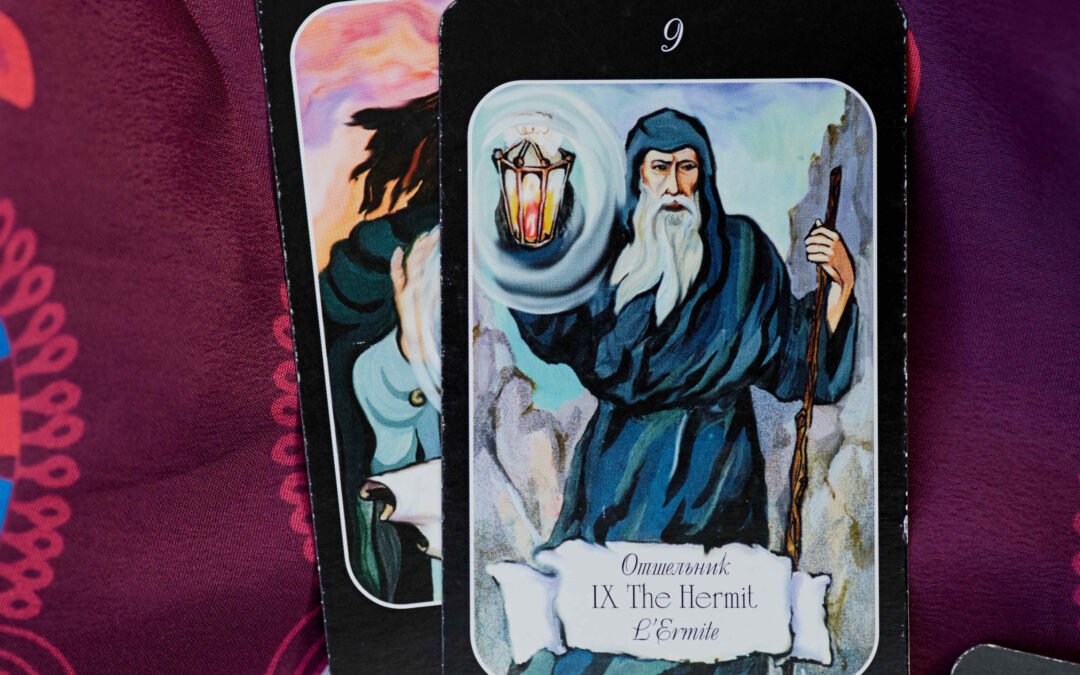 The Symbolism of the Hermit [in the Tarot] Introduction: The Hermit is the ninth card in the Tarot pack. Usually, the figure is...
read more