Psychic – Reiki Master – Shamanic Healing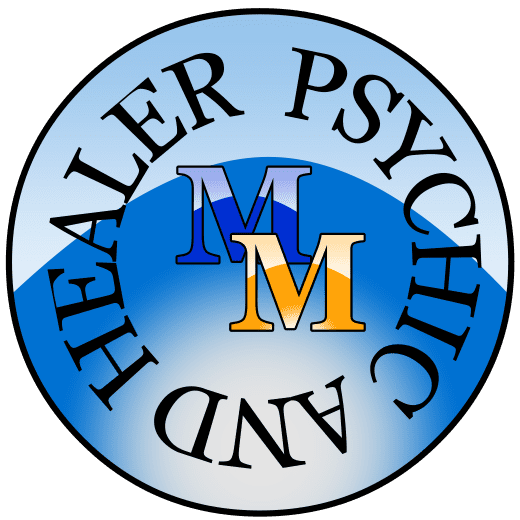 Psychic Readings With Malcolm
A Psychic And Healer With over 27 Years International Experience
Are you wishing and hoping to find a positive Solution and remedy to your love and relationship, work, money and spiritual concerns?
You are simply just minutes from doing just that.
Before we begin your psychic reading or healing I would like you to recognize that you're not alone. There are many individuals in the world similar to you, who are having a hard time daily with love and relationship, career and money plus many other issues.
I can tell you this, I've also run into these sorts of problems and issues in my life and it is because of this I began my conscious spiritual journey.
And I truly understand how you can feel extremely vulnerable, lonesome and psychological drained.
Well I have some great information for you TODAY.
There is a positive psychic service that can help with resolving your relationship, career, and spiritual problems. And, this service is a whole lot simpler than you might assume.
Allow me to present you to Malcolm who is a psychic, tarot reader, astrologist, and also a healer who can support and help you to find resolutions to the problems you are having in your life at the moment.
So, the next step is to book a reading with Malcolm, who will then give an in-depth and compassionate reading.
Follow the link to the bookings page, where you will find a list off prices plus instruction on how to pay and how to contact him for your reading.
Malcolm has a gift that he can tune into you as you speak. His guides and helpers help give you a accurate clear honest reading with a understanding that is unique to every reading.
A (Somerset, UK)
Malcolm is totally free from any kind of lures, he is honest stright forward and no nonsens person. He has a genuine intrest in peoples different problems and issues. He never sweettalk but delivers what he has to say with a gentle heartfelt compassion. He is also very generoud with his time!
Maria from Sweden