Psychic – Reiki Master – Shamanic Healing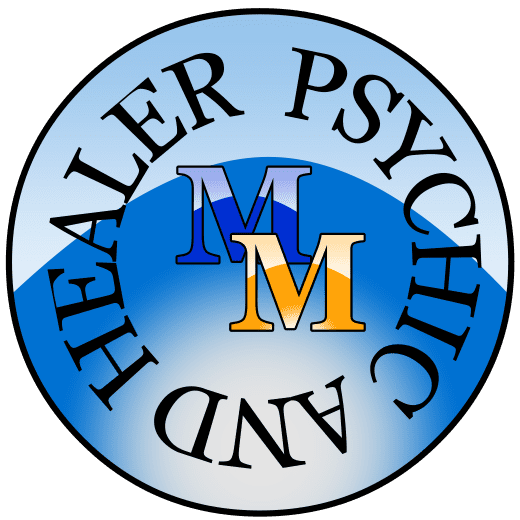 Psychic Readings With Malcolm
A Psychic And Healer With over 30 Years International Experience
Are you wishing and hoping to find a positive Solution and remedy to your love and relationship, work, money and spiritual concerns?
You are simply just minutes from doing just that.
Before we begin your psychic reading or healing I would like you to recognize that you're not alone. There are many individuals in the world similar to you, who are having a hard time daily with love and relationship, career and money plus many other issues.
I can tell you this, I've also run into these sorts of problems and issues in my life and it is because of this I began my conscious spiritual journey.
And I truly understand how you can feel extremely vulnerable, lonesome and psychological drained.
Well I have some great information for you TODAY.
There is a positive psychic service that can help with resolving your relationship, career, and spiritual problems. And, this service is a whole lot simpler than you might assume.
Allow me to present you to Malcolm who is a psychic, tarot reader, astrologist, and also a healer who can support and help you to find resolutions to the problems you are having in your life at the moment.
So, the next step is to book a reading with Malcolm, who will then give an in-depth and compassionate reading.
Follow the link to the bookings page, where you will find a list off prices plus instruction on how to pay and how to contact him for your reading.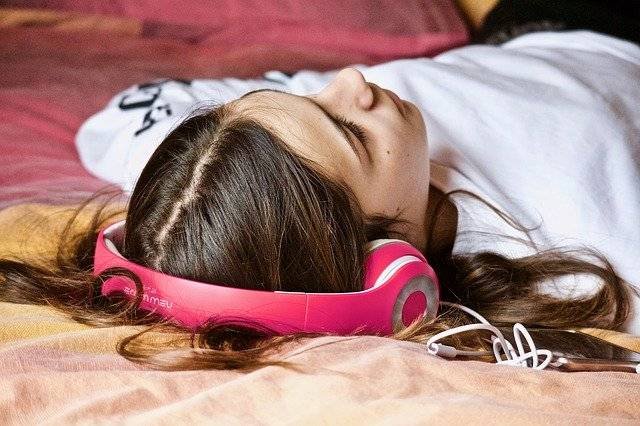 The biggest pleasure after a hectic day is sound sleep. It is perhaps one of the best satisfaction in the...
read more
The Simplest Way To Do A Psychic Reading Divination is really a serious process, the way a psychic reading is...
read more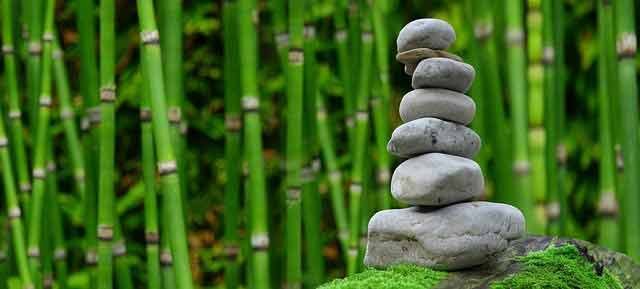 Doctors diagnosed Janet Hales with adrenal fatigue almost five years ago. Bedridden most of the time, she could walk very slowly...
read more
The benefits of stimulated chakras. Yoga and meditation are the mantras of today's fast-paced world.  Thanks...
read more
Keeping the Zodiac Connected We, as a society, are not used to social isolation. A lot of us are facing a new type of loneliness...
read more
We're gonna be talking about The Chariot number seven. This is a card full of fast-moving potential and wild ambition, and it's...
read more