Psychic – Reiki Master – Shamanic Healing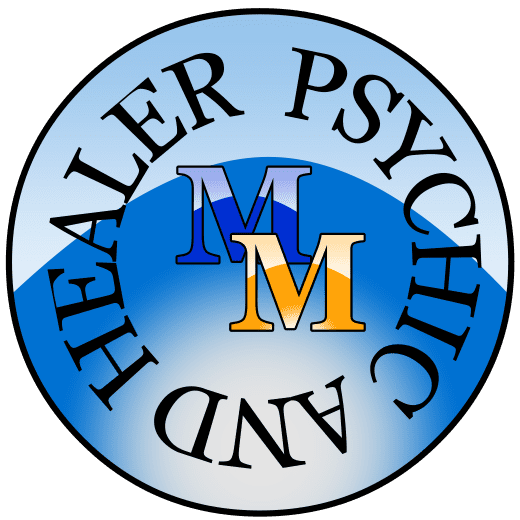 I have spoken to quite a few psychics in the last 20 years, but Malcolm is in a class of his own!!
His energy is beautiful, calming & uplifting. He is knowledgable & picks up on things others totally miss. I feel he is so in touch with the Universal energy, his talents are truly a gift to us all!!
When I am mega stressed – I call him & my equilibrium is immediately restored, that's how good he is!!
All his predictions have come true & I trust him & highly recommend him.
If you are stressed & need answers – give Malcolm a call!!
His clairvoyant, empathic & healing energies guide you to your own peace within. Try a reading & see for yourself!!
Malcolm has a gift that he can tune into you as you speak. His guides and helpers help give you a accurate clear honest reading with a understanding that is unique to every reading.
Malcolm is totally free from any kind of lures, he is honest stright forward and no nonsens person. He has a genuine intrest in peoples different problems and issues. He never sweettalk but delivers what he has to say with a gentle heartfelt compassion. He is also very generoud with his time!
I found Malcolm to be a kind, compassionate and accurate reader, I would certainly recommend him and will definitely come back for another reading in the future.