Psychic – Reiki Master – Shamanic Healing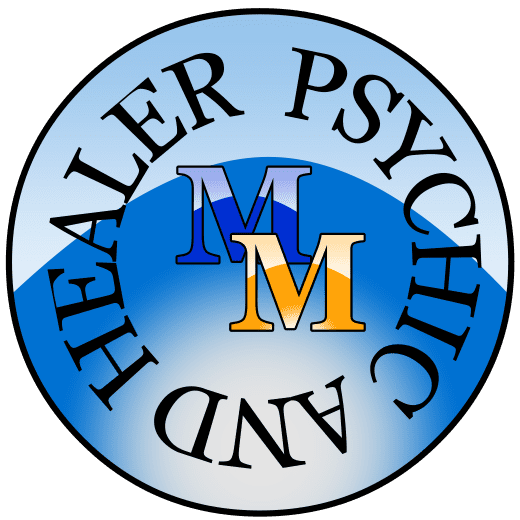 Malcolm has a gift that he can tune into you as you speak. His guides and helpers help give you a accurate clear honest reading with a understanding that is unique to every reading.
Malcolm is totally free from any kind of lures, he is honest stright forward and no nonsens person. He has a genuine intrest in peoples different problems and issues. He never sweettalk but delivers what he has to say with a gentle heartfelt compassion. He is also very generoud with his time!
I found Malcolm to be a kind, compassionate and accurate reader, I would certainly recommend him and will definitely come back for another reading in the future.